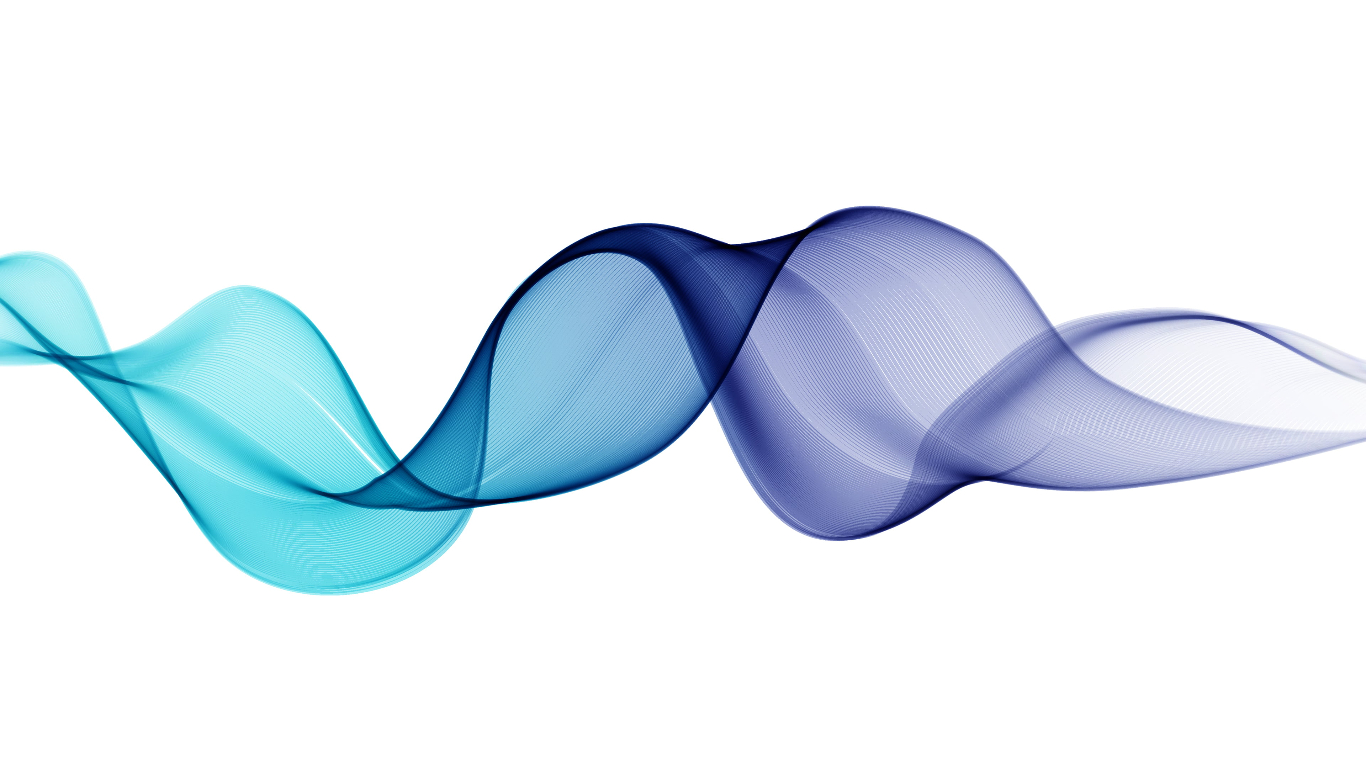 Do you represent an/a
HR function of a Corporate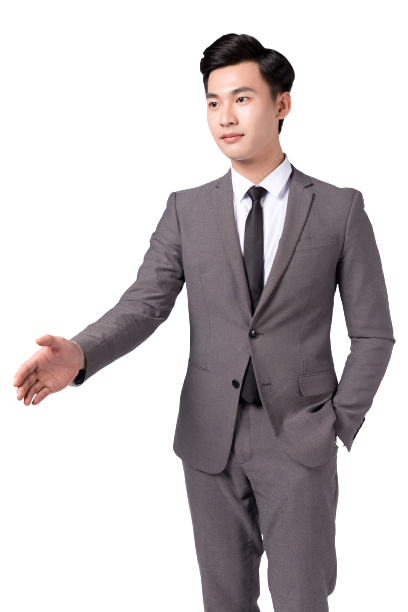 Read on to know about our cost-effective services.
Assessment Items
Looking to outsource assessment item development?
We take on item development projects aligned to various curricula, across grades and subjects.
Our specialization lies in our ability to take on large-volume projects and deliver the items in a wide range of file formats. The scope of our past projects has ranged from item designing to authoring, development of relevant images, uploading into the client's content system, and testing them to ensure that the end student's experience is met.




Searching for a quality vendor to author Alt Text?

We have been part of the evolution of Alt Text authoring, having been involved in these projects, right from 2015. In the course of our journey, we have worked on projects that span diverse domains, publishers, titles, and image types.

Sample some of the image types for which we have developed Alt Text.

Some of the publishers whose titles we have worked on: